Our main objective is to Refill Customers' Reusable Bottles with either of our High Quality Clean Drinking Water options. We also have Nugget and Cubed Ice, Prefilled New Reusable Bottles Ready To-Go, Portable Electric and Non-powered Porcelain Dispensers along with our Great Customer Service.
Customers can bring any size clean, reusable bottle. We have plenty of tips on how to clean at home if they are ever used for something other than drinking water or if they ever show signs of grime.
Employees will be responsible for inspecting and rinse/sanitizing every bottle before refilling, sealing, and carting out for loading into customers' vehicles for their convenience.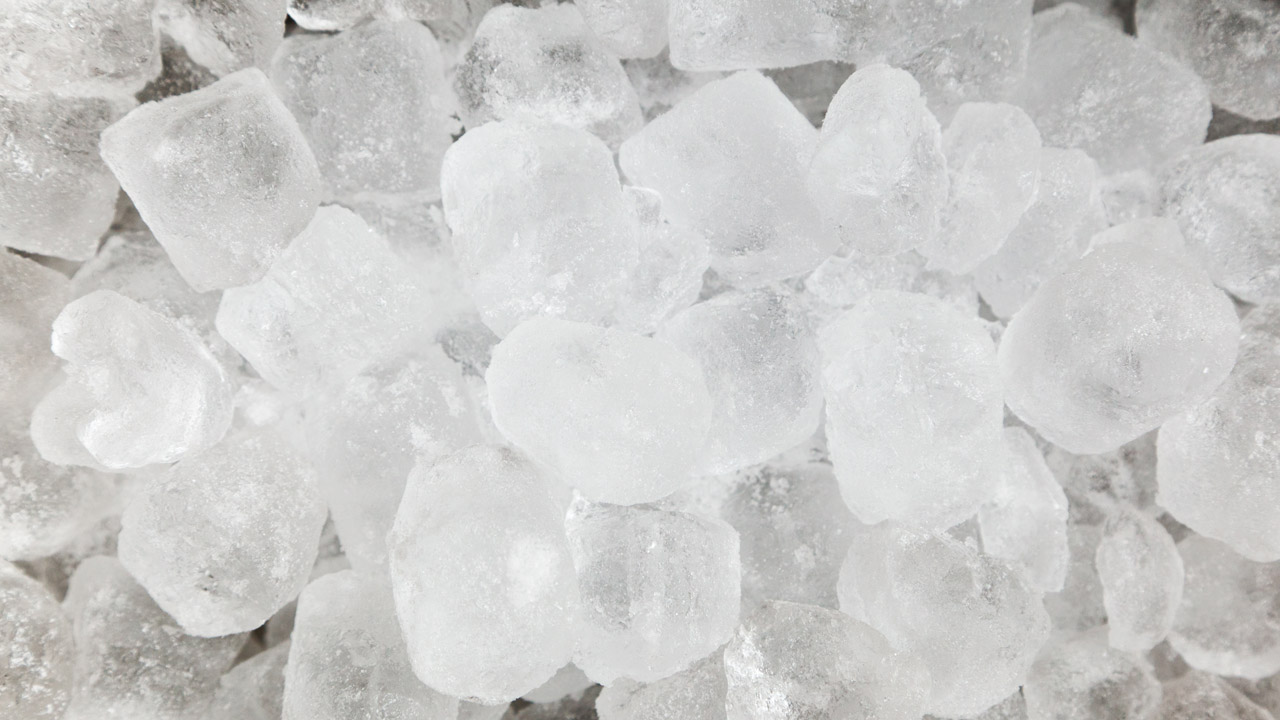 Purified Nugget Ice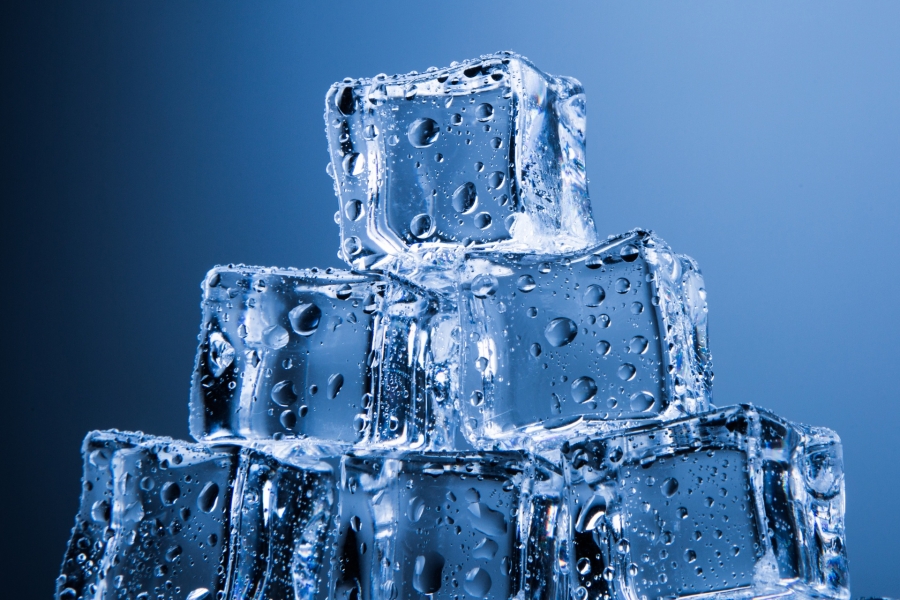 Purified Cube Ice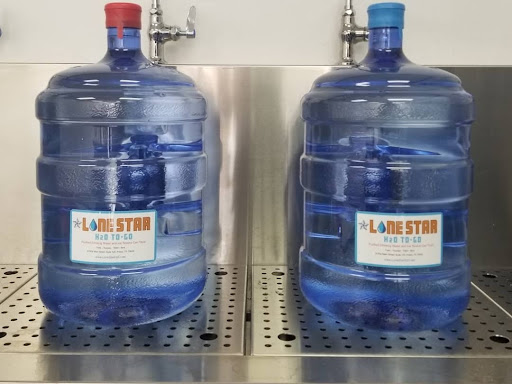 BPA Free 5 Gallon Water Jugs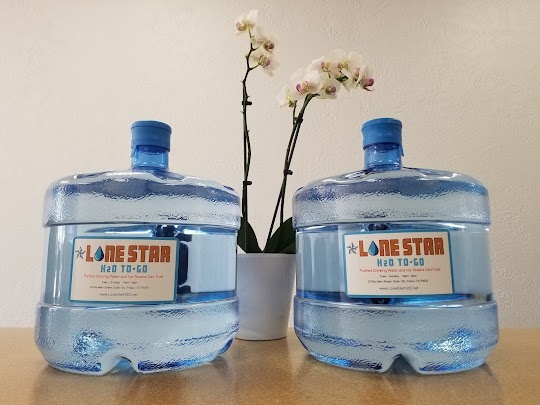 3 Gallon BPA-Free Water Bottles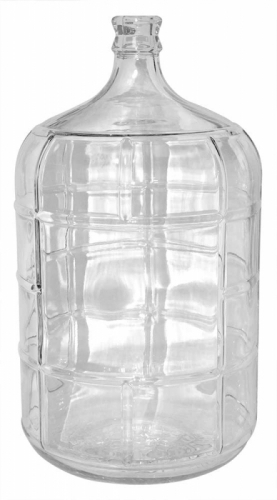 5 Gallon Glass Carboys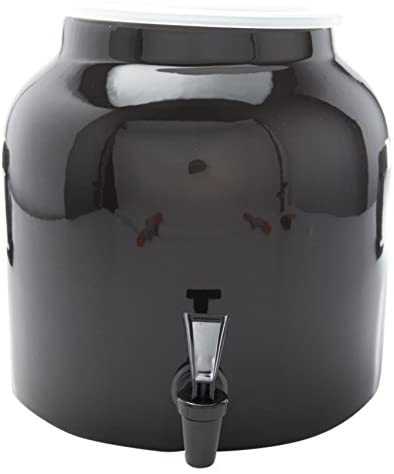 2.3 Gallon Porcelain Water Dispenser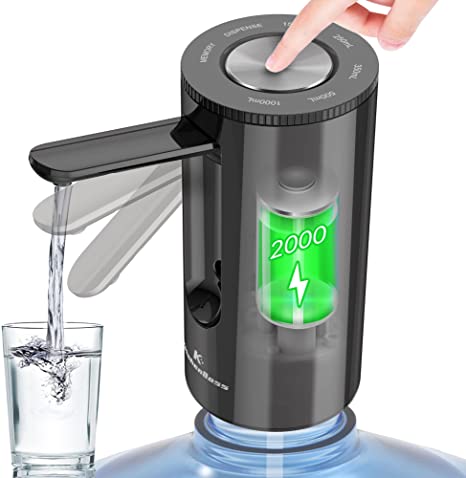 Portable Electric Water Pump Dispenser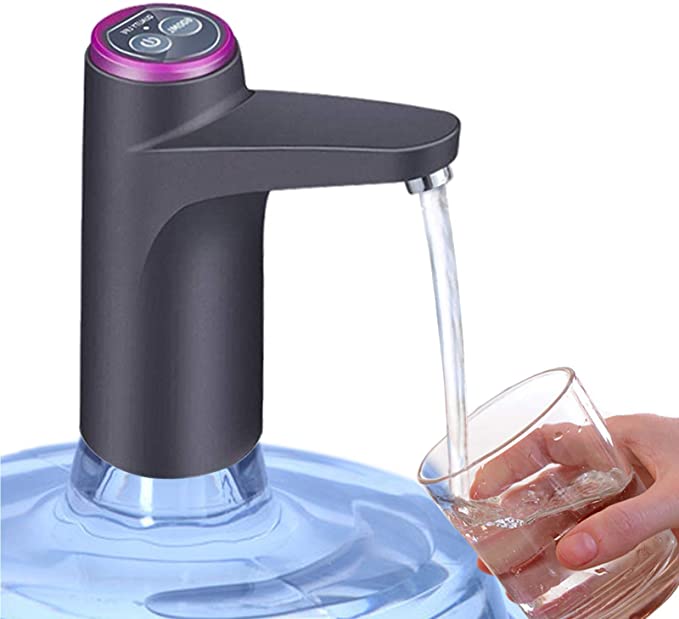 Portable Electric Water Pump Dispenser